Anthony Melchiorri, Creator, Executive Producer & Host
Travel Channel's Hotel Impossible & Five Star Secrets
---
It is my pleasure to recommend Larry Broughton as one of my go-to experts on Travel Channel's hit show Hotel Impossible. His professionalism and charm are appreciated by both the crew and viewers alike. With expertise in various areas of business, his sense of leadership and hospitality shines through in each episode he is involved with and he adds value to the show as a result. I look forward to working with Larry on future television projects and would highly recommend him to others, as well.
JJ Ramburg, Host
*Your Business* on MSNBC
---
I've had the privilege to sit across from some of the biggest names in small business in my twelve years as host of Your Business on MSNBC. Few of them bring as much to the table in terms of leadership, entrepreneurial experience, depth, and integrity as Larry Broughton.
Darren Hardy / Publisher, SUCCESS Magazine
Best-Selling Author of 'The Compound Effect & Living Your Best Year Ever'
---
Larry is a consummate professional. He is smart, visionary and wise--wisdom obtained through a track record of success. Larry is the kind of guy you hope one day to get the chance to do business with.
Donny Deutsch / TV Personality
Chairman Emeritus, Deutsch Inc.
---
Larry's not just another nice guy. He's served his country in uniform; his ideas are brilliant and concisely put together; and he's a phenomenally successful entrepreneur.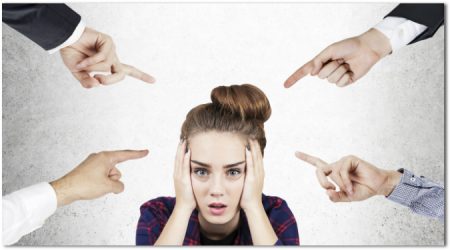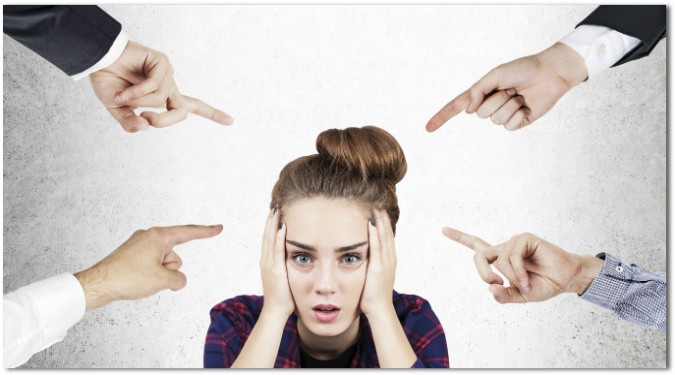 When you find the courage to surround yourself with the right people, including those who are bolder and brighter than you, you'll find that you're much more likely to succeed than not. While it's true that as the entrepreneur you're the prime mover and shaker, you're far from the only person who has influence in […]
The post 8 Types of People Who Will Assassinate Your Success first appeared on Larry Broughton | Yoogozi | Motivation | Inspiration | Leadership.
Read More