We look forward to hearing from you!
Please complete the form below:
Phone: (714) 793-8205
Mailing Address:
2400 E. Katella Avenue
Suite 300
Anaheim, CA 92806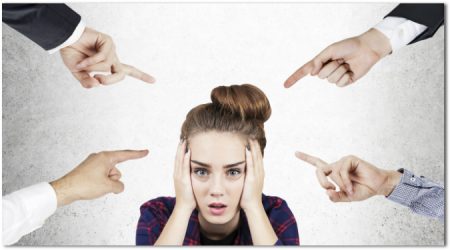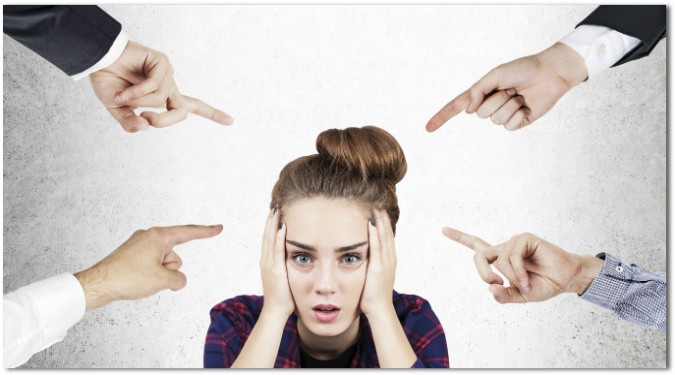 When you find the courage to surround yourself with the right people, including those who are bolder and brighter than you, you'll find that you're much more likely to succeed than not. While it's true that as the entrepreneur you're the prime mover and shaker, you're far from the only person who has influence in […]
The post 8 Types of People Who Will Assassinate Your Success first appeared on Larry Broughton | Yoogozi | Motivation | Inspiration | Leadership.
Read More